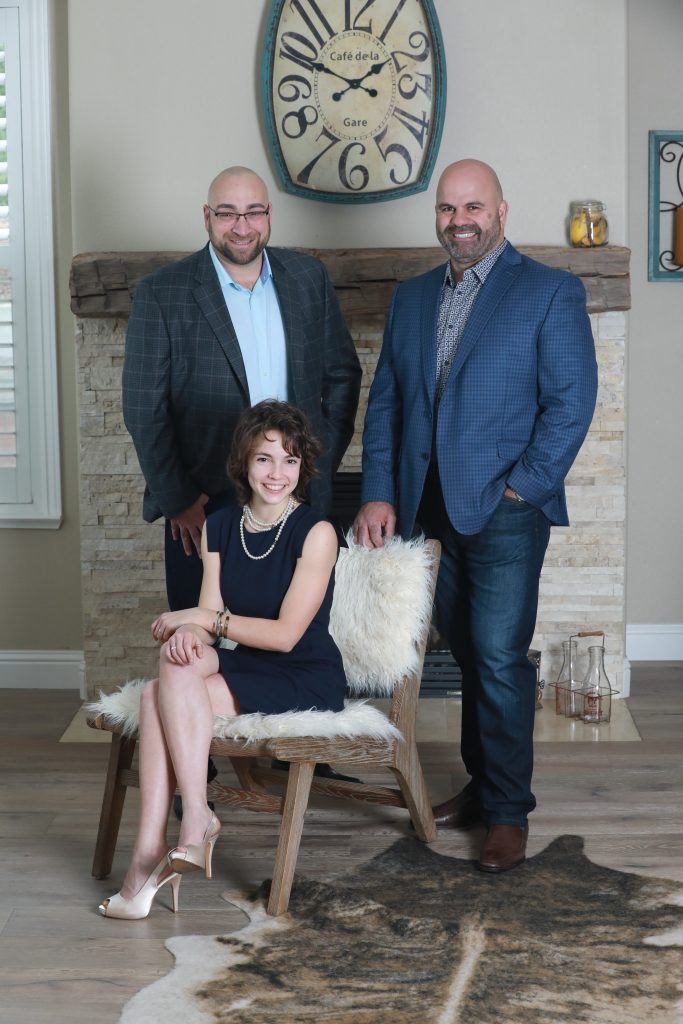 When it comes to marketing your home, we don't go cheap, because the right marketing can bring in more buyers, which essentially puts more money into our seller's pockets. Our marketing plan goes beyond the scope of the essentials we have listed here. To get the full package please submit an inquiry so we can get that into your hands.
Marketing Prep
Before we market your home, we call in our cost-effective vendors to make sure it's in top-dollar condition. Because 92% of buyers look for homes online, we need the first impression to be nothing less than STUNNING. Not only are we there to consult, coordinate, guide, and help you prepare your home for the market, we make sure all the paperwork items are available for potential buyers too, which helps bring in serious buyers and makes escrow smooth and fast.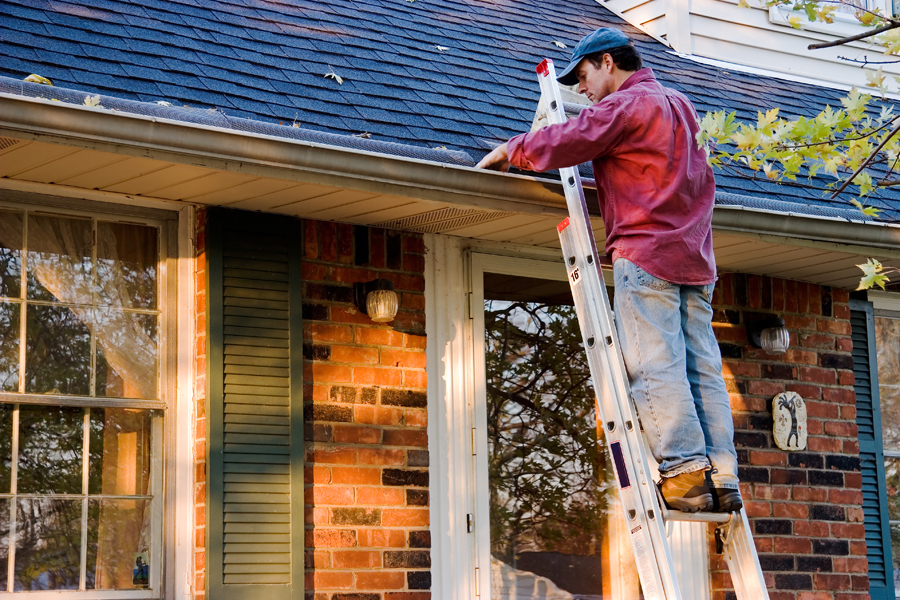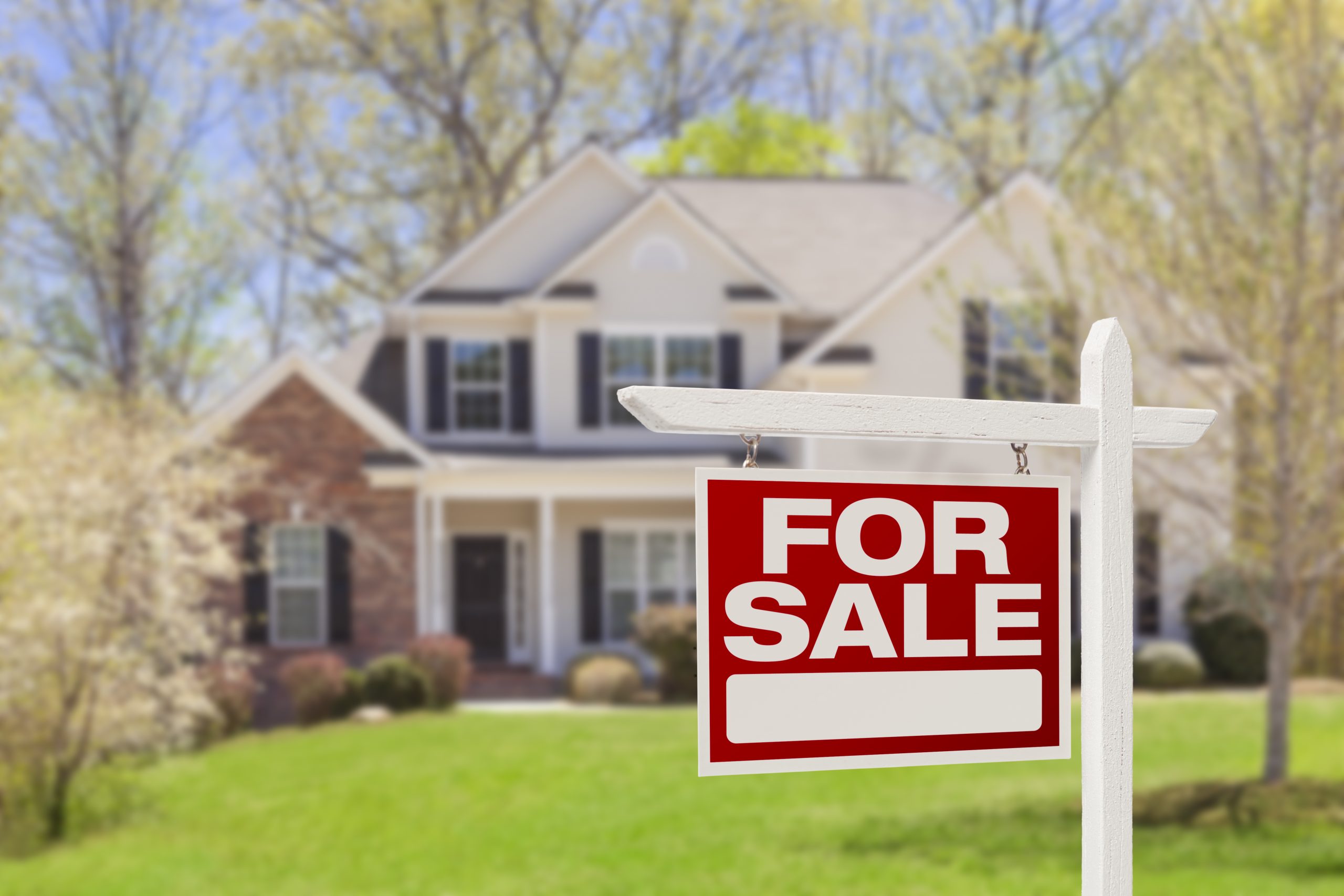 Community Marketing
We want your neighbors and community to help us bring in buyers, so we market to them with direct mailers, for sale signs, and property flyers to generate interest, unavoidable advertising, and suspense in your direct community.
Collaborative Marketing
We network to private groups of agents, agents in the area, our company's agents, and groups of agents on Facebook so that we can reach their pool of buyers with your property. If there's a potential buyer, we are hitting them.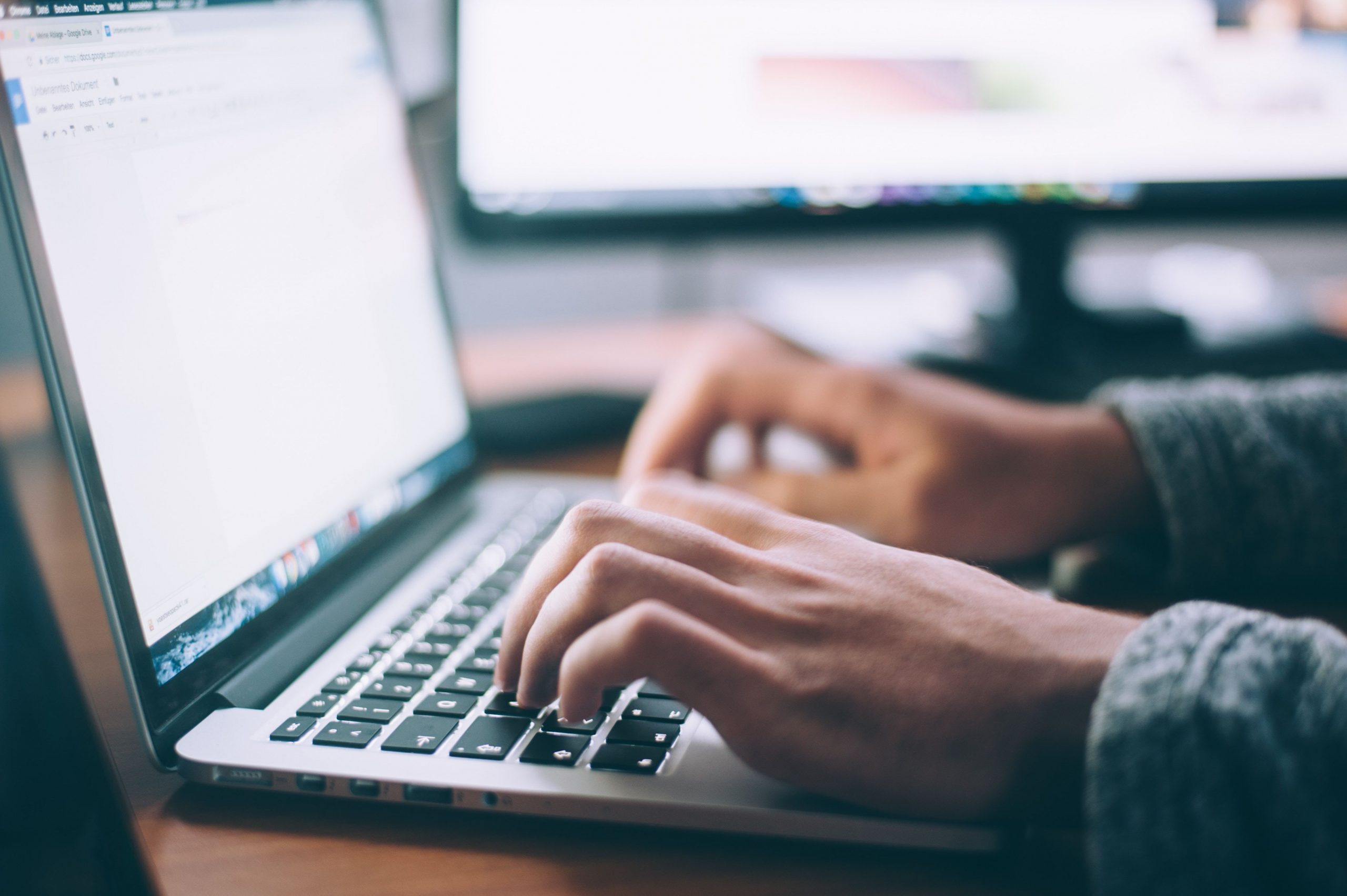 Online Marketing
Most important of all is the online presence of your property which can reach buyers around the world looking to move to your area. Century 21 distributes your property to 200 + top sites around the world, and we make sure the presence is flawless with virtual tours, 3D Walk-Thru, Drone, and so much more. Through Facebook and social media, we target those most interested in purchasing a home. We spend extra, so extra goes into your pocket.
There is much more we'd love to share with you, give us a call or request more info HERE!