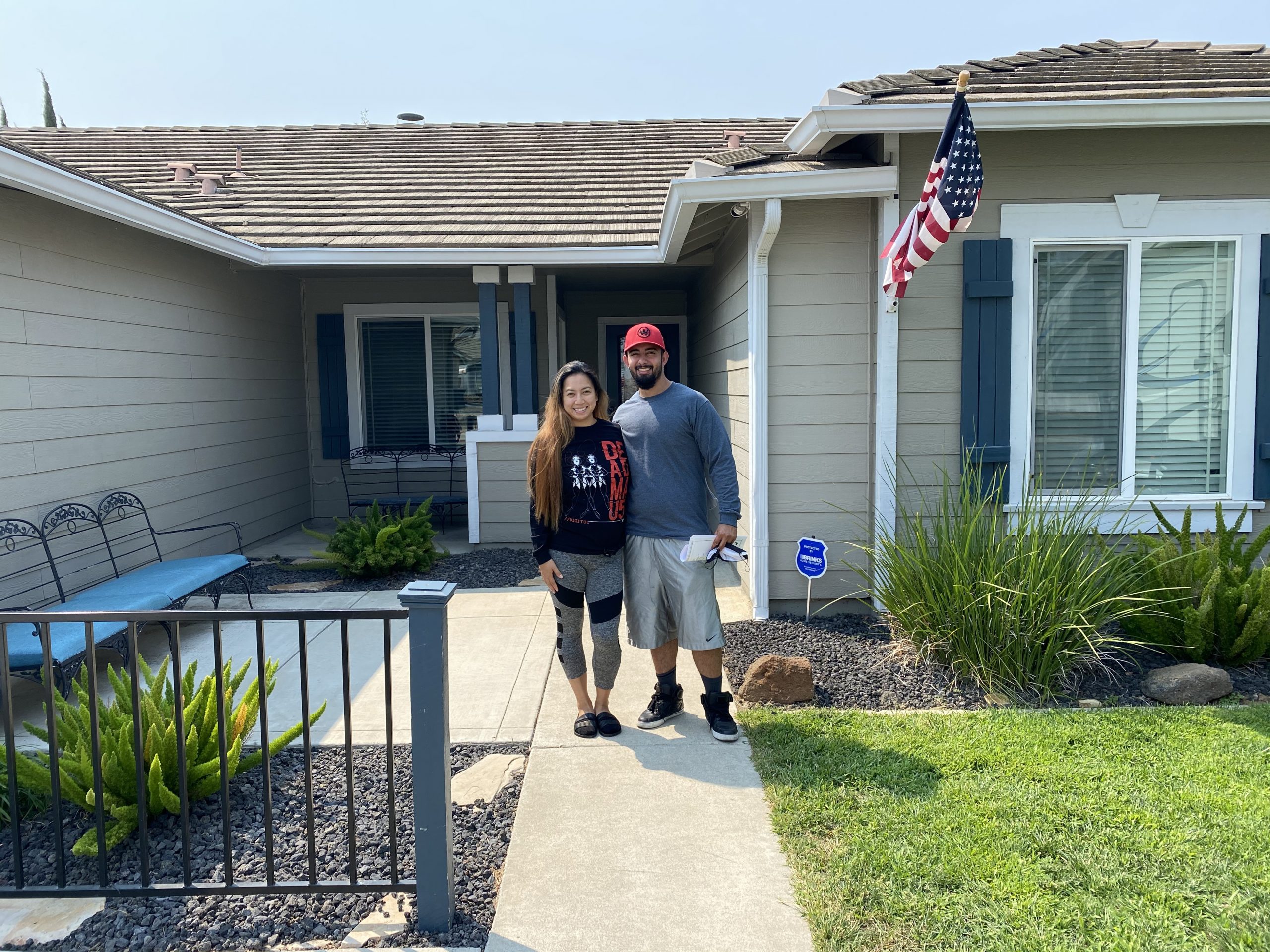 Awesome experience!! Jameel and Ramez are friendly people and will guide you in the right direction. They made buying a house easy for my family and I.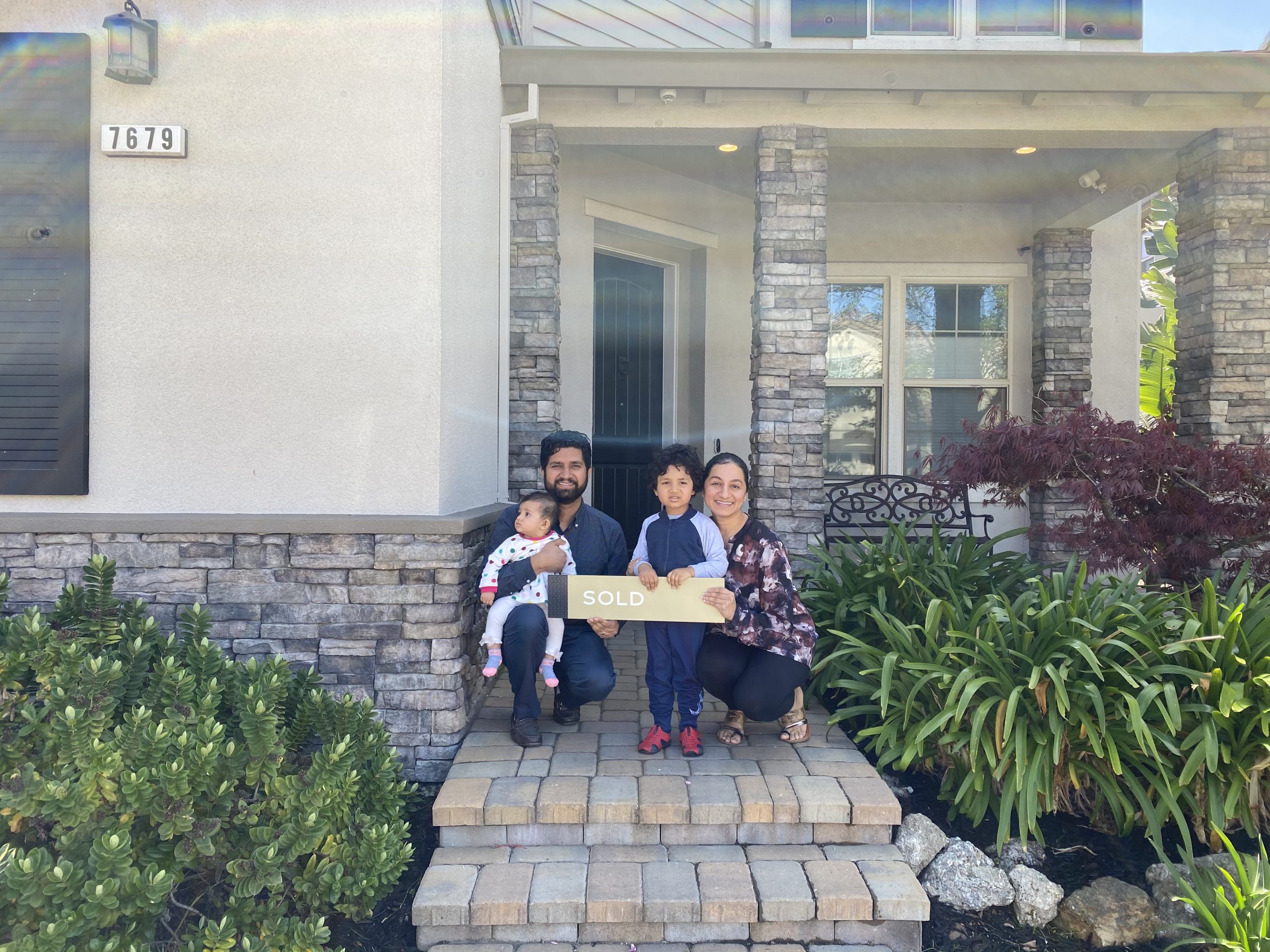 Jameel was with us every step of the way. He got us preapproved within 2 weeks and showing houses right after. His experience is unparalleled, I would highly recommend using their services. Trust his judgment because he knows what he's talking about!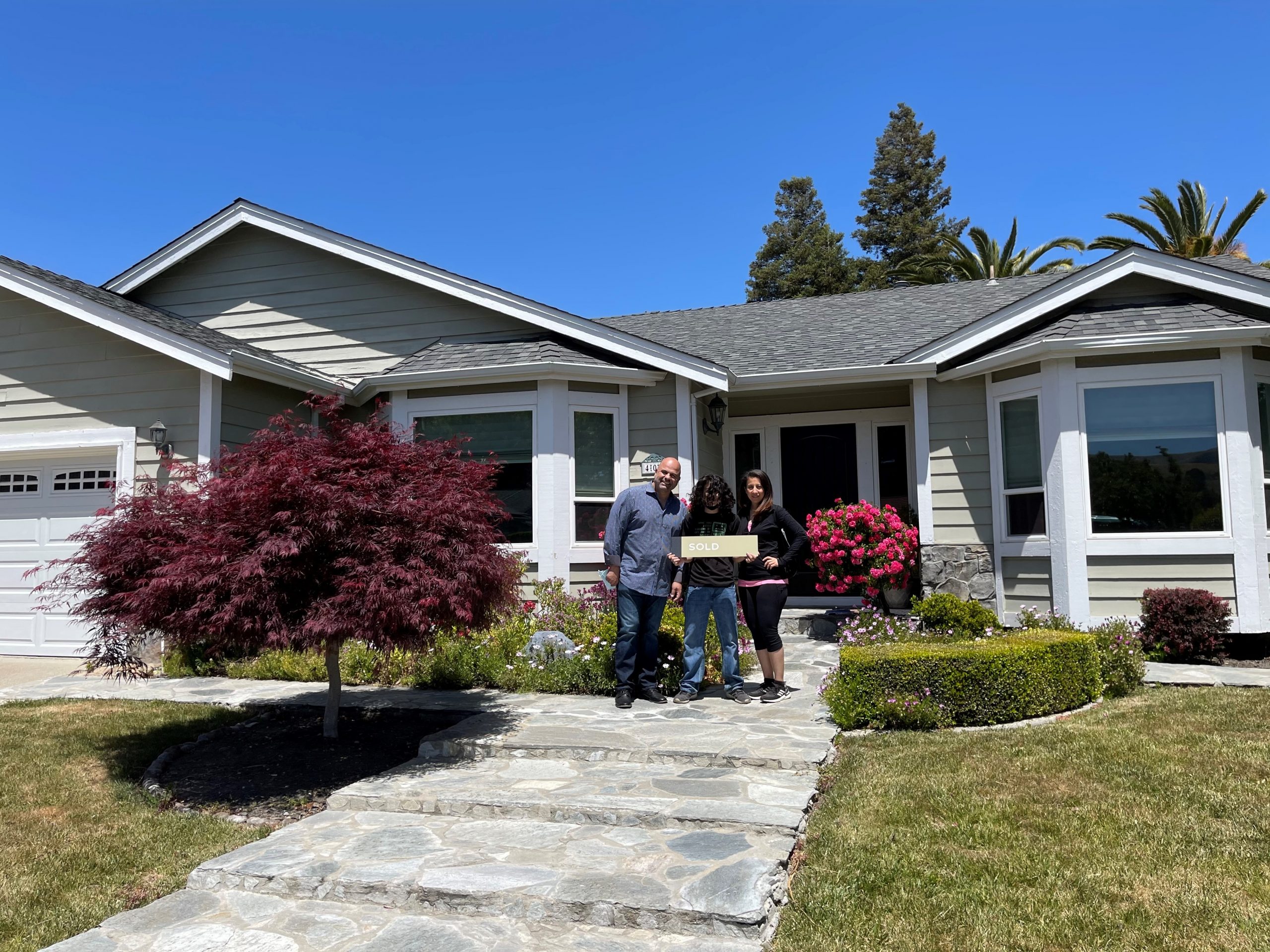 I highly recommend Ramez and Jameel for your real estate and financing needs! They're super professional, honest and work hard to get you the best outcome. Their years of experience in the industry and relationship building skills really helped us get what we wanted (as buyers) in this crazy market!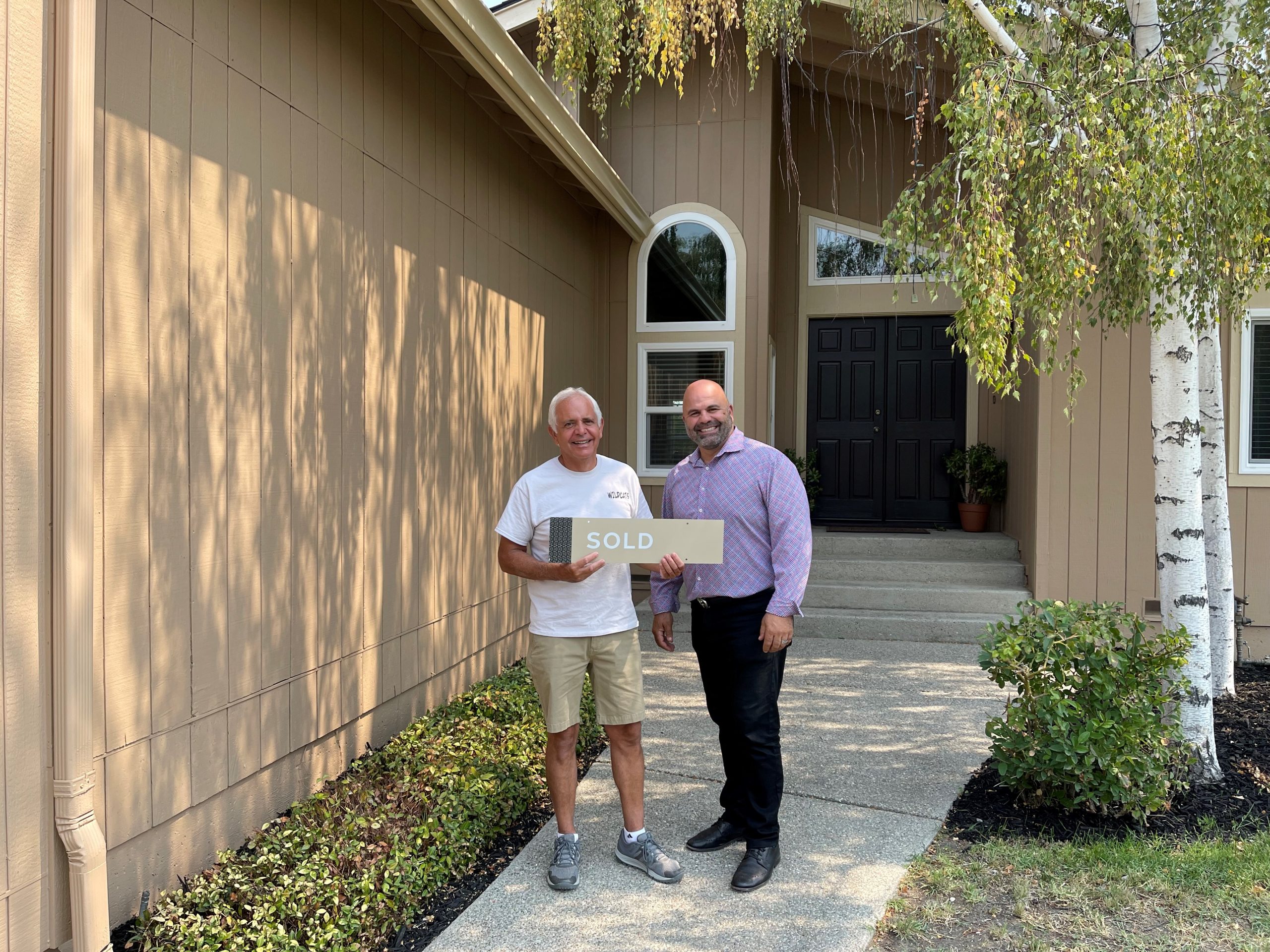 Very knowledgeable of the market. Returned my calls and emails immediately. Honest and Trustworthy. Met all my expectations and made the sale of my home easier than I expected.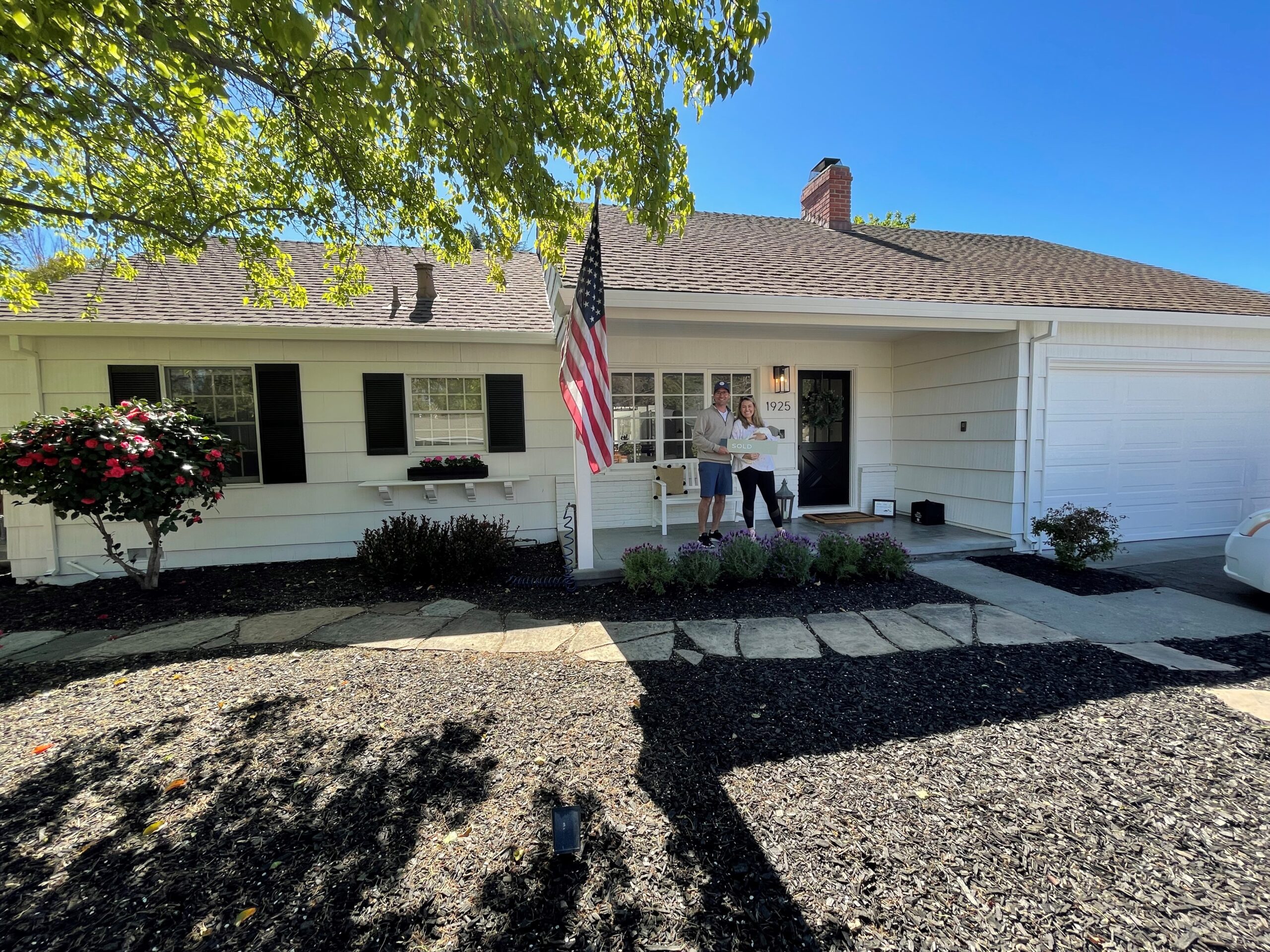 A heartfelt thank you, thank you! We honestly had high expectations when it came to selling our home and Ramez and Jameel blew us out of the water. True pros, best in the business.